CAM plants are those which photosynthesize through Crassulacean Acid Metabolism or CAM photosynthesis.
They are expectedly succulent plants. That is, they are fleshy plants having a low surface-to-volume ratio.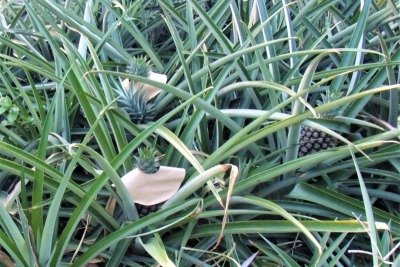 However, not all succulents belong to this plant type.
Many halophytes (plants adapted to salty soils) are succulents but are not CAM (Hopkins 1999; Moore et al. 2003).
These plants are adapted to dry, desert habitats.
They comprise up to about 20,000 species in about 40 families, equivalent to some 8% of all land plants.
They are found in the families Isoetaceae (lycophytes), Polypodiaceae (ferns), Vittariaceae (ferns), Zamiaceae (cycads), and Welwitschiaceae (Gnetales), as well as in numerous families in the angiosperms (Simpson 2010).