Fruit vegetables are collectively one of the many high-value crops that entrepreneurial farmers grow.
Consequently, many companies engage in the breeding of superior varieties of vegetable crops such as tomato, eggplant, peppers (Capsicum), bitter gourd, bottle gourd, string beans, and many more.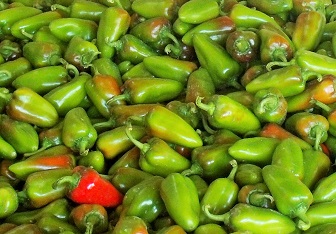 These vegetables are a common scene in wet market stalls. Likewise, these are commonly grown in residential backyards.
Some even utilize the boundary fences as trellises for climbing plants such as string beans or pole sitao, lima beans, and winged beans.
Standing trees are likewise used for climbers with relatively large fruits like bottle gourd, luffa, and chayote.
But did you know that one fruit vegetable became the subject of a legal controversy?
In the case of tomatoes, the issue of whether it was a fruit or a vegetable had to be decided by the US Supreme Court. Click here to read.