Vegetative propagation or asexual propagation is the method of reproducing plants with the use of organs other than the seed and spore.
In contrast to sexual propagation, the union of the male and female sexual gametes (fertilization) is not a requisite to the production of new plants.
Hence the word "asexual", means "without sex" or "not sexual".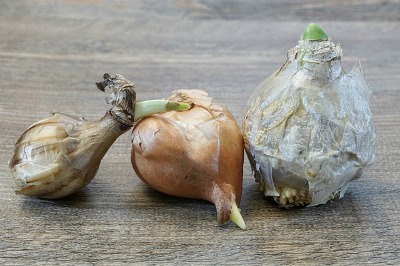 The word "vegetative" refers to plant organs with the exception of the reproductive parts.
In conventional propagation without the employment of tissue culture techniques, asexual propagation is accomplished with the use of roots, stems, and leaves.